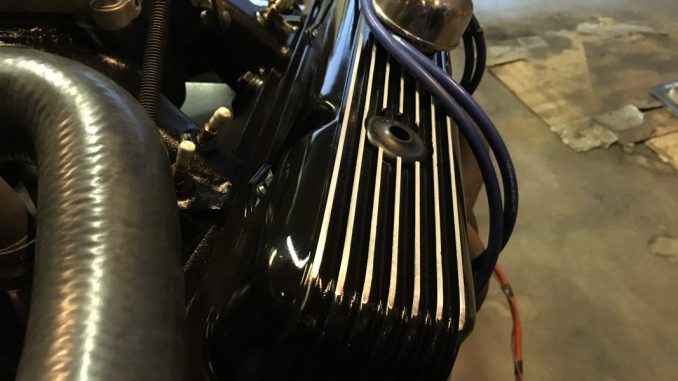 Installed an Edelbrock AirGap intake on the 360ci for a cooler and denser mixture during operation.
Also converted the hydraulic lifters to solid lifters to counter some lifter collapse. A couple of lifters couldn't keep them prime and started ticking after some engine runtime. I opened and cleaned all of the lifters, but found nothing inside that could be seen as the problem.
This could perhaps point to an issue in the engine block, or some lifters with loose/tight tolerances.
Buying a new set of hydraulic lifters and having to break them in again on the cam was not something I liked to do. Even more if an issue might present in the lifter bores causing them to collapse.
Buying solid lifters would mean most likely ending up with wrong sized pushrods and also having to do another camshaft break-in, adding more costs.
So I opted to convert the current hydraulic lifers to solids by removing the inner parts and installing spacers below the lifter plungers so their travel is limited.
The valves were lashed at 0.003″, but will check them again after some more runtime on the engine.
A pair of CalCustom aluminium valve covers also found their way onto the engine. Bought them as cast, put sanded, grounded and painted them up with semi-gloss black paint to match the intake.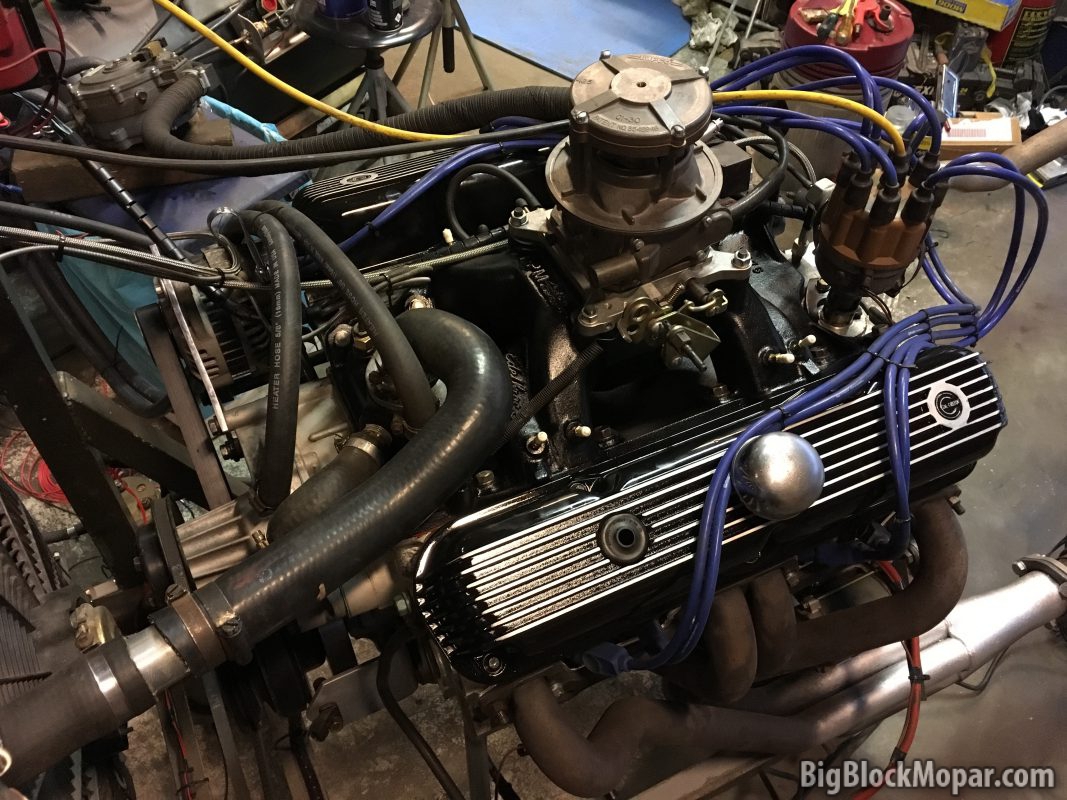 Below is a clip of the 360ci engine running with the solid lifters.