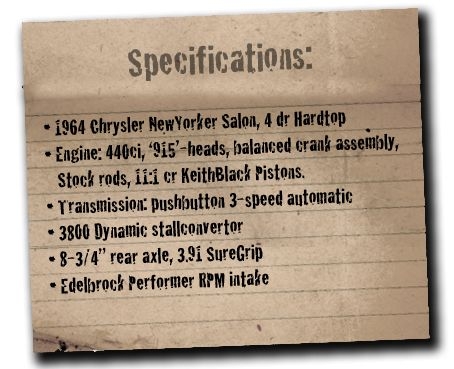 Headers for a 1964 Chrysler New Yorker Salon
Thought about making some headers, 'cause no-one else does for this car…
Cutting up 2 sets of headers provided a lot of tube-material.
One set headers was for a b-body Mopar, the other of a 'Class A Motorhome', from which I used the collector-pieces…
Rear-axle cleanup and improved driveshaft
DiscBrake-conversion (1973 Chrysler parts)
The car is currently in storage behind the garage because a number of other projects came rollin' in.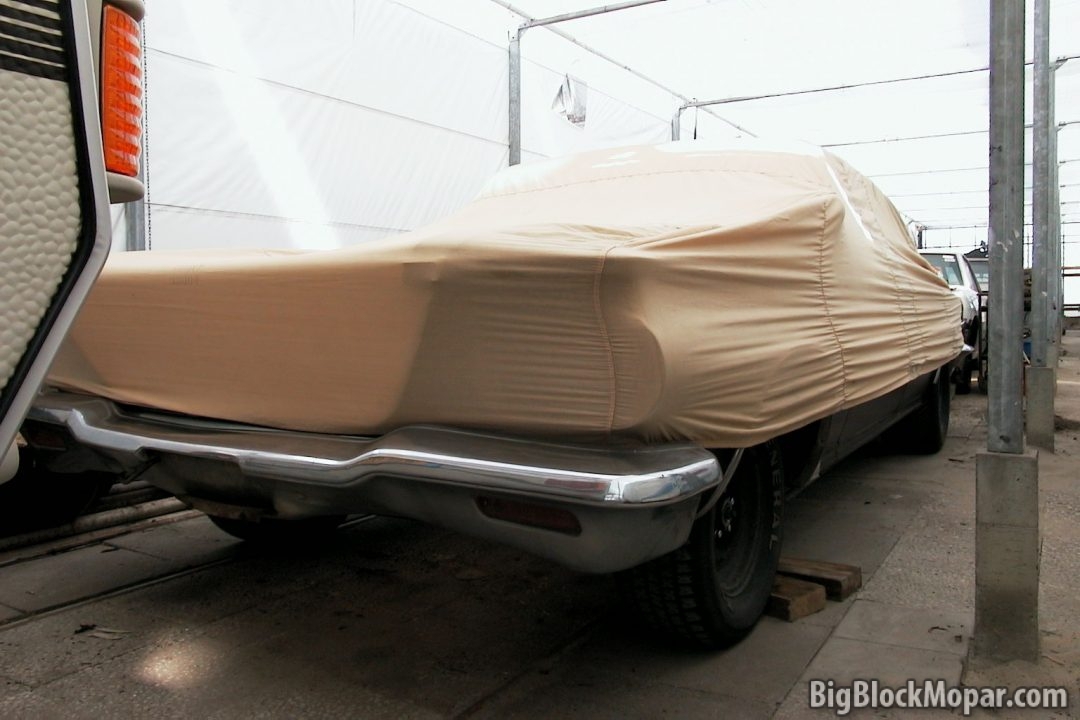 Also before the car went into storage, the 440-engine has been removed from the car as plans have changed.
At first I decided to make room for my 496″ stroker engine, but this engine has now been 'down-tuned' for now and will find it's way into 'Project-60' for the time being.
---