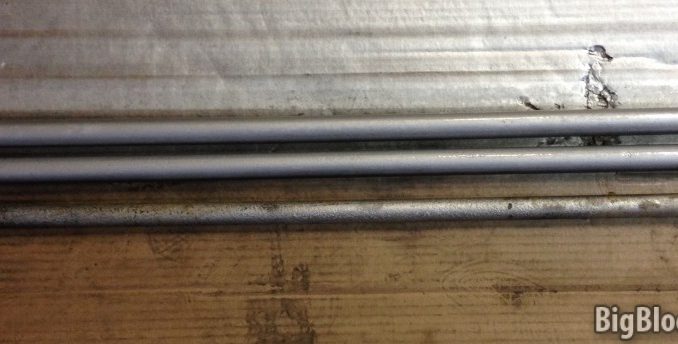 After the recent torsionbar failure, my local Mopar-speedshop; "Six-Pack Speedshop" contacted the supplier of the torsion bars, Just-Suspension.
Just-Suspension decided the failure of the torsion bar was a metallurgy failure and decided to ship out 2 new bars free of charge. I see they handled the warranty more then perfect!
Kudo's to Six-Pack Speedshop and Just-Suspension.