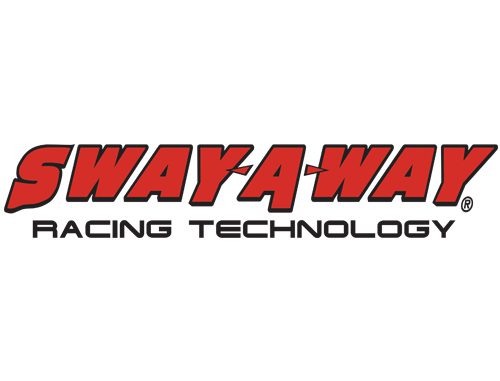 Recently I ordered a pair of new 1.08″ diameter torsion bars from Sway-A-Way for my '73 Dodge Dart.
These are to replace the current 1″ diameter torsion bars from Just Suspension.
The 1″ bars are a nice and good diameter for small sized A-body Mopar like a Dodge Dart, but at times I found myself wanting some sligtly more handling and support on the front of the car. That's why I wanted to try out these 1.08″ bars.
The finish of these bars is much nicer and every part of the bar looks to be machined.
These bars come in different diameters but no matter what size, they are still priced the same. They also come with torsion bars-boots and clips, and end-caps for protection during shipping.
The bars were priced better than the competition offers.
The springrate of the car's stock 0.089″ torsion bars is 123 lbs/in.
The springrate of 1″ bars is just under 200 lbs/in, while the springrate of the 1.08″ Sway-A-Way torsion bars is about 267.5 lbs/in.
I'm curious to know what the difference in feel and handling will be on the road when I will install these bars.