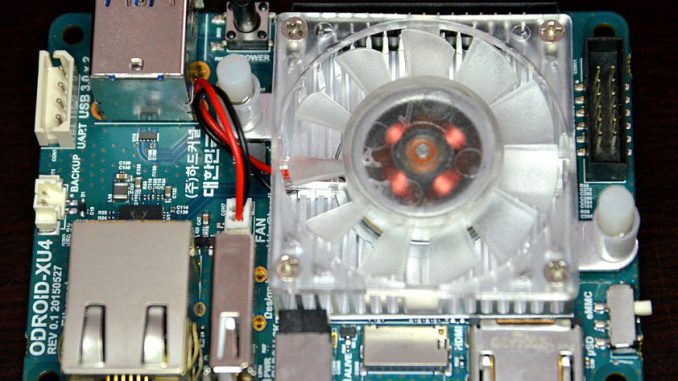 Got myself an ODROID XU4 mini-computer to see how useful this little device could be to install in the '73 Dart as a permanent car computer.
Main purposes for the mini-computer are to use it as a media-player and more importantly to be used as a tuning device for TunerStudio to control the MegaSquirt ECU.
ODROID mini-PC's are comparable with the more commonly known Raspberry Pi mini-computers, besides that the ODROID XU4 is much more powerful
The XU4 with its OCta Core CPU is running @ 2Ghz while the Raspberry Pi 3's quad core CPU is running @ 1.2Ghz.
ODROID also has 1000Gb Ethernet speed, compared to the Raspberry Pi's 10/100 Ethernet.
I still have to decide what to use as a screen.
Preferably I would like to use an older iPad as a (portable) screen, mainly because the hardware quality and touch-screen responsiveness is good.
More updates soon.