---
We had a garage photoshoot a while ago initiated by some friends of mine from the other side of the country.
On a chilly sunday, me,
CultPhotos.com
Marcel and his girlfriend
VisualAcid.com
Jolanda all met up at the garage and started moving cars around and create some good locations to take some pics in. Model 'Lady Luck' Lisa was the star of the day and was photographed countless of times near the various cars.
Here's a small selection of the final reworked pics;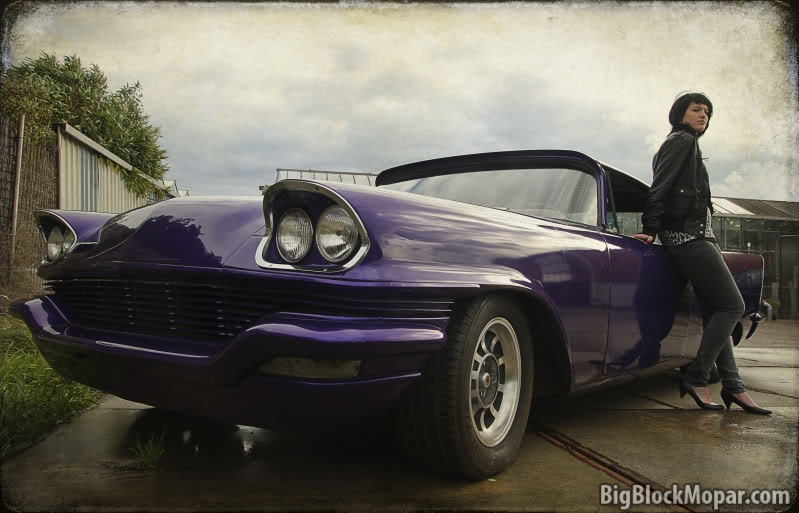 ---